Figurines and gifts - Nemesis Now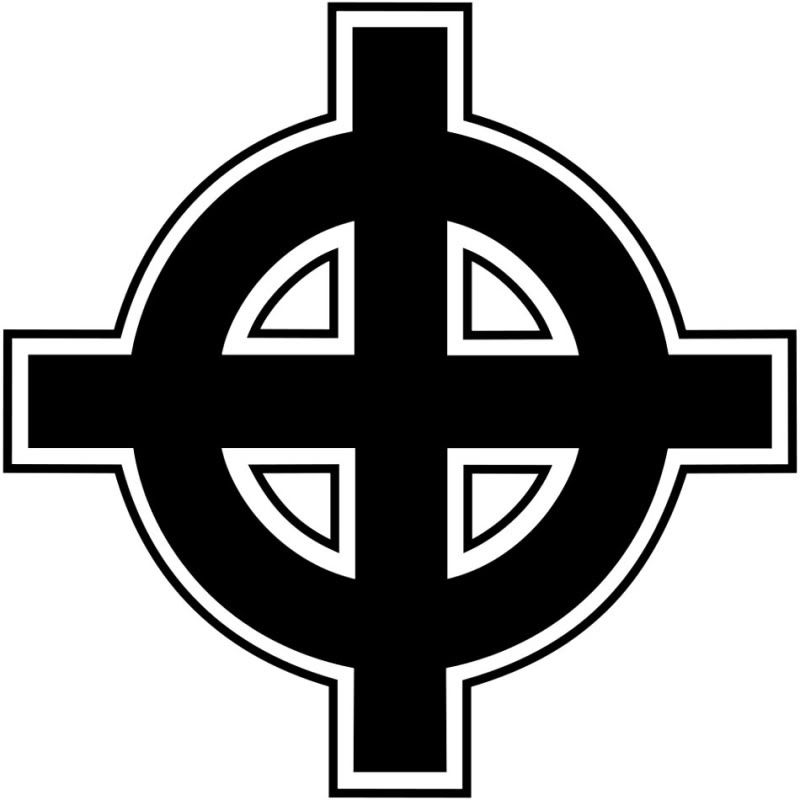 We have a great selection of items in our store, fairy, angelic, witchcraft, wiccan, Buddha and dragon figurines.
We stock artist collections from Anne Stokes, Tom Woods, Lisa Parker, Linda Ravenscroft, Sheila Wolk, Jasmine Becket-Griffith, Neil Sims, Brigid Ashwood and the Willow Hall collection. All these figurines are manufactured by Nemesis Now! you can be sure that all items are of the highest quality.
Please take some time to look around, we're sure you will find something you like.