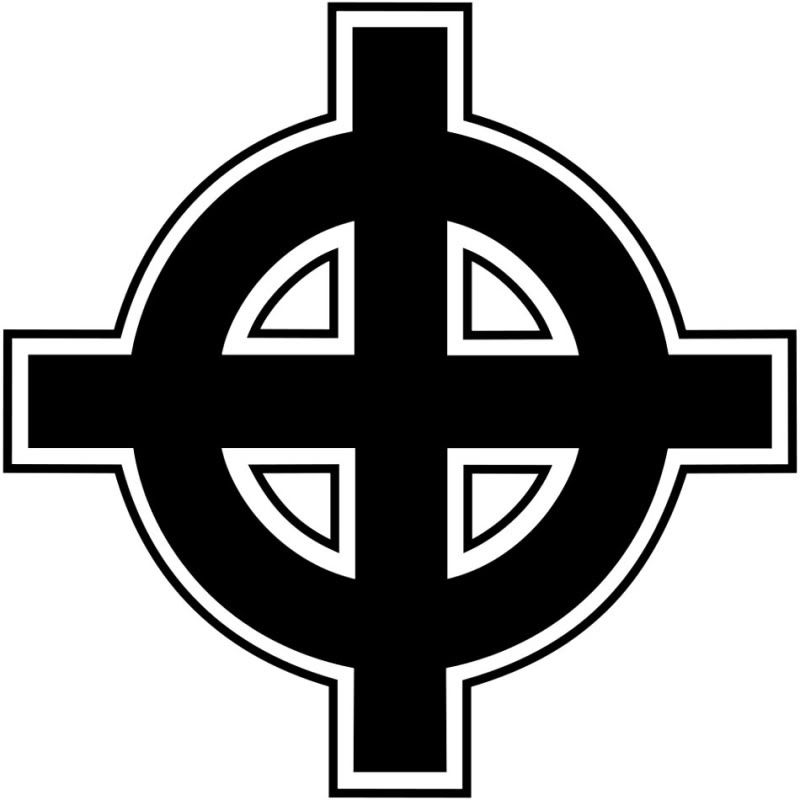 Himalayan natural salt lamps and tealights/candle holders are suitable for daily use near televisions and computers, around smokers, in offices, in therapy rooms to promote relaxation and healing. Salt lamps may give relief from the symptoms that cause hay fever, sinus problems, allergies & asthma attacks. They have been known to increase alertness when one is around a powered one. They are useful anywhere there is a desire to preserve the natural air quality and thus naturally ionise the air we breathe. These salt lamps are made from salt crystal rocks formed 100's of millions of years ago around the foothills of the Himalayas.

The salt lamps are carefully crafted by hand to retain the unique, beautiful natural shape of the rock. The natural crystal has hydroscopic properties which help naturally ionise the room they are placed in. Ions produced from new technology items are blamed for causing all sorts of illnesses, allergies and headaches, tiredness, stress, insomnia, loss of memory, accelerated aging, lack of concentration and a lower immune defence system.

Some say the salt lamps have been thought to promote alpha brainwaves and increase brainwave amplitude which translates to a higher awareness level and results in a calming effect. It has been thought salt lamps Testimonials have shown they have given relief to sufferers of hay fever, sinus problems, allergies, asthma attacks and increase alertness by users testimonials.
Showing 1 to 5 of 5 (1 Pages)